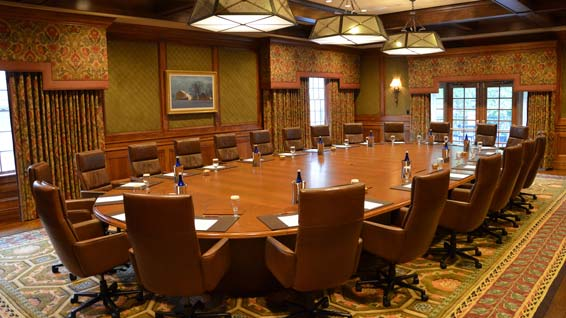 325 University Drive Hershey, PA 17033
Warm, welcoming, and distinctly Hershey, Hershey Lodge℠ is a full-service resort located in Hershey, Pennsylvania affectionately known as Chocolate Town® U.S.A. Offering 665 guest rooms and 100,000 square feet of function space, Hershey Lodge℠ provides convenience and comfort for families and guests of all ages. We hope you'll enjoy the sweet hospitality and iconic chocolate details around every corner.
HOTEL ROOM BLOCK
To reserve a room in our block at the Hershey Lodge call (844) 330-1802 and identify yourself as part of Functional Genomics Conference group.
PARKING
More info to come!